Scholarships for Active Military, Veterans, and Families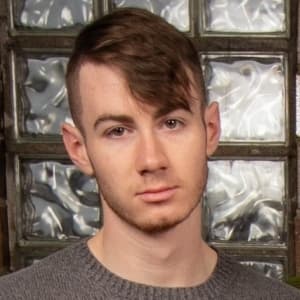 Featuring expert advice from SPC Coy Brandon
Those who have sacrificed for our nation should not have to deal with excessive financial burdens that come with the cost of higher education. Even though the GI Bill provides educational assistance for tuition, housing, books, and supplies, this benefit may not cover all of your out-of-pocket costs. Plenty of organizations offer scholarships and grants to deserving military members and their families.
We have gathered scholarships for active-duty service members and veterans as well as their families. Some scholarships are available to either and are listed in both sections below.
<!- mfunc feat_school ->
Featured Programs:
Sponsored School(s)
<!- /mfunc feat_school ->
Scholarships for Service Members
Scholarships for Families of Service Members
Q&A with Coy Brandon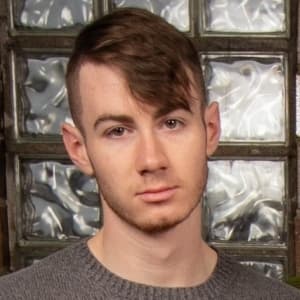 SPC Coy Brandon serves in the Indiana National Guard as a 25S (satellite communication systems operator-maintainer). In addition to his National Guard duties, he works for Wireless Networking Solutions, installing and setting up security systems. He attends Indiana University (IUPUI campus), where he is studying cybersecurity.
Did you apply for more than one scholarship? Would you recommend that students do so?
I received Tuition Assistance (TA) from the Army National Guard in addition to a few smaller scholarships. I used a general application and applied for several scholarships at one time. My sergeant was really helpful in helping guide me. I also called the school I was going to attend while I was still in Advanced Individual Training (AIT), to ask questions.
I would definitely recommend students apply for more than one scholarship. The TA paid for a large portion of my education, but the other scholarships covered the rest of my fees, books, etc. Apply for as much as you can.
Was applying to scholarships easier or harder than you expected?
It was a lot harder to apply than I expected. The questions… I'm incredibly grateful that I had a great high school English teacher because they wanted so many words. I like to get to the point. I don't like to write a bunch of extra stuff, and I felt like that's a lot of what they were asking for.
What tips would you give other students for applying for and winning a military scholarship?
Talk to your sergeant first. I thought I was going to be leaving sooner than I was able to. When I talked to him about funds for college, he laughed at me and told me I wasn't going anywhere. That's when I learned that what was supposed to be four months was only phase one of two that would last a full nine months. I ended up a semester behind.
Second, talk to your VA rep at the college you're going to. They are usually helpful. When you're looking at specific scholarships, find someone good to edit your application. There were questions and requirements that I didn't meet that my mom caught before I sent stuff in. It's a lot of work, but scholarships are worth it.
Is there any other advice you would give students who are looking for a military scholarship?
Take a bit of a break to get acclimated if you're just coming out of the military. I went straight from two years away to college, and I messed up a lot. I wasn't used to the freedom and I made a lot of mistakes. I talked to a lot of guys who are like me, too. Take a bit of time to get into your routine as a civilian before you go to college. I lost my TA because my grades dropped because I didn't get acclimated. It was stupid on my part, but it meant I had to work harder later. I also had to find a lot of money in scholarships. Reach out and use your resources.