How to Become a Substitute Teacher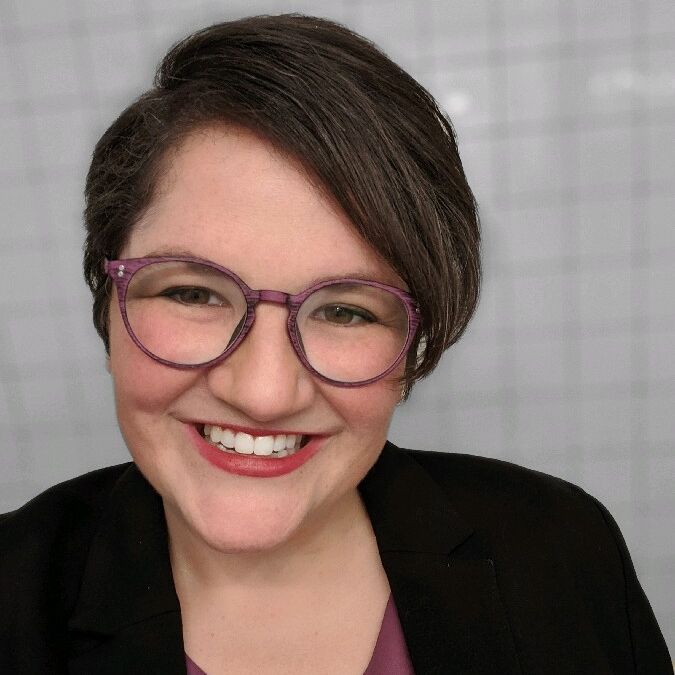 Reviewed by Sarah Mattie
If you're looking for a job that can provide a flexible schedule, immerse you in a variety of classrooms and subjects, and arm you with an impressive transferable skill set, substitute teaching may be just the career for you.
Becoming a substitute teacher can be a smart way to find out you want to be a full-time teacher in your area before you make a full-year commitment to a school. It can also provide a transition into a teaching career in a district without full-time positions available, in addition to allowing you to make professional connections that could lead to a full-time job elsewhere.
If you're not interested in full-time teaching, substitute teaching can also be a career in its own right. For example, retired teachers often find themselves not ready to give up the school environment entirely and may elect to become substitute teachers in order to earn money on a flexible schedule without the responsibility and stress that often accompanies teaching full-time. In addition, parents who take leave to stay home with their young children may find substitute teaching allows them to later re-enter the workforce on a schedule that follows that of their school-age children.
Featured Programs:
Sponsored School(s)
What Does a Substitute Teacher Do?
Substitute teachers are responsible for stepping in when teachers are away and making sure classwork continues as planned. Typically, teachers will have lesson plans prepared ahead of time, but sometimes substitute teachers will have to create their own lessons, depending on the suddenness of the classroom teacher's absence. In addition, long-term substitutes who have been assigned to cover a teacher on an extended leave can expect to organize the lessons and actively teach the students in their assigned classes.
What to Expect as a Substitute Teacher
With so many subjects and ages that could be taught, it's difficult to say what all substitute teachers should expect on any given day. Generally, you will be able to accept or reject a substitute offer with knowledge of what grade level and/or subject you will be teaching; however, some districts allow substitutes to be moved to a different class or cover additional classes throughout the day.
You will need to be prepared for students of different age groups and from diverse backgrounds who have different learning styles and needs. Patience, flexibility, and a good sense of humor will help you, especially when faced with students who may mistakenly think your presence signals a "day off" from learning.
Pros and Cons of Being a Substitute Teacher
As with any job, substitute teaching comes with its own set of benefits and potential drawbacks. Here are some pros and cons to consider.
Pros
Plenty of Jobs: The National Education Association (NEA) reports a severe shortage of subs nationwide, which translates to a steady stream of substitute teaching positions.
Incentives for Long-term Subs: Substitute teachers who take on longer assignments for teachers on leave may be offered a higher per-diem rate.
Scheduling Flexibility: If you have other commitments – personal or professional – that prevent you from working every day, you can choose to decline jobs.
Less Stress: Teachers report that long hours, lots of paperwork, and time spent grading can lead to the kind of stress that causes burnout. Fortunately, most substitute teachers can leave work behind once they walk out the door.
Cons
Unpredictability: Certain times of the school year, especially the very beginning and the end, may not yield many jobs.
Modest Pay: Especially in states and districts without many requirements for substitute teachers, the pay can be low.
strong>Lack of Benefits: Because you may not be considered a full-time employee, you may not receive benefits such as medical insurance and paid time off.
Classroom Management: While teachers get weeks to establish relationships with students, substitutes will need to find a way to create a positive environment quickly in order to ensure learning occurs.
Career Outlook and Salary for Substitute Teachers
According to the Bureau of Labor Statistics (BLS), substitute teachers earn a median wage of $36,090. Those in the top 90% of wage estimates can earn up to $51,850 per year. While the BLS does not track job growth for substitute teachers, the National Education Association says finding subs is a persistent problem for schools and districts nationwide.
(Salary data reported by the U.S. Bureau of Labor Statistics in May 2020 for substitute teachers. Figures represent national data, not school-specific information. Conditions in your area may vary. Information accessed April 2021.)
Steps to Become a Substitute Teacher
While some states or districts require only a GED or high school diploma, others require a bachelor's degree and/or certification. While you will need to pass a background check universally, some locations have that as your only "test," while others may require additional exams, training, and/or observation time.
Explore the best programs for earning an online bachelor's degree in education
Resources for Current and Future Substitute Teachers
National Substitute Teachers Alliance: The NSTA was formed in 2000 and aims to promote dignity and respect within the field. They organize professional conferences for their members and advocate for higher pay and benefits for substitute teachers.
Education World: This online resource for educators has a special survival section for substitute teachers, filled with practical tips on classroom management and easy-to-use lesson plans.
National Education Association: The NEA represents three million educators across the country at all levels, including substitute teachers. This organization offers many practical teaching resources for substitute teachers on its website, and advocates for professional training and collective bargaining rights for these educators, which would allow them to negotiate salaries, benefits, and working conditions for all.
State-by-State Requirements for Substitute Teachers
If you're interested in becoming a substitute teacher, it's a good time to kick off your new career. Several states are experiencing a substitute teacher shortage and looking for creative ways to incentivize and bring prospective subs to their schools.
To help you get started, we've broken down the requirements for substitute teachers for each state in the country.